NBA Live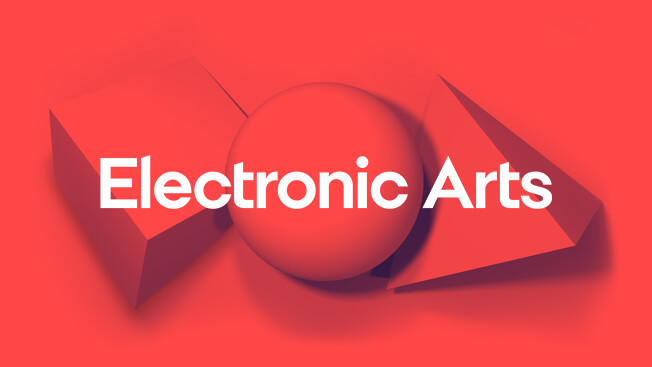 Check out our latest EA SPORTS NBA LIVE update here.
live 19 create player/edit roster
Hello,
In nba live 18 when I create over 15 players and sign them into teams (in separate teams) they all lose their faces. They are replaced with generic face. I wasn't putting them on the same team. Is this still exist in nba live 19
Thank you
Howdy, Stranger!
It looks like you're new here. If you want to get involved, click one of these buttons!
Quick Links