NBA Live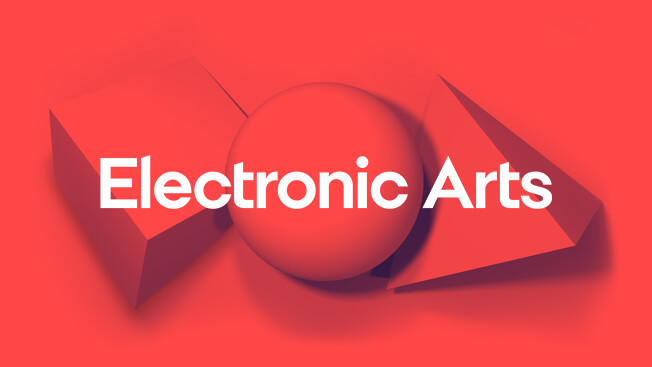 Check out our latest EA SPORTS NBA LIVE update here.
Help
I bought NBA live 19 I made my game face hd. It's on the companion app thing but it's not showing up in create mode on my game I'm so frustrated and confused idk what to do
Howdy, Stranger!
It looks like you're new here. If you want to get involved, click one of these buttons!
Quick Links