NBA Live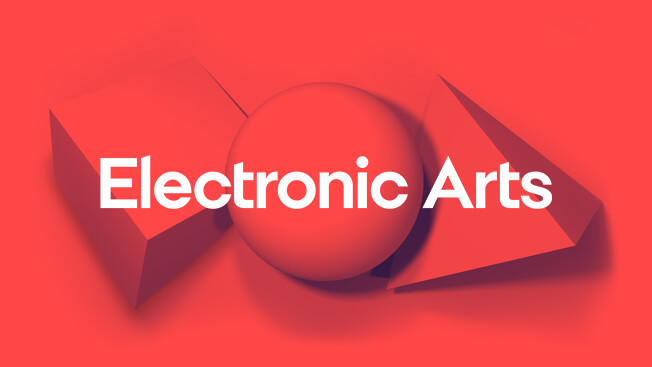 Check out our latest EA SPORTS NBA LIVE update here.
Need 76ers home court!
When I first downloaded the game a couple years back I chose the Golden State Warriors my as my franchise which provided me with the jersey's and home floor. Shortly, I switched my franchise to the 76ers and am 15 seasons in, however, have not been able to play on their home floor. The fact that we can't obtain, warm, or buy courts is ridiculous in my opinion. Does anyone know how I can obtain the 76ers home floor? Thank you in advance!