The NBA Live Mobile forums are now in read mode only.

Details on this can be found on this topic. This just means that instead of posting here you can now post on our Answers HQ NBA Live Mobile forum.
Welcome to the NBA LIVE Forums!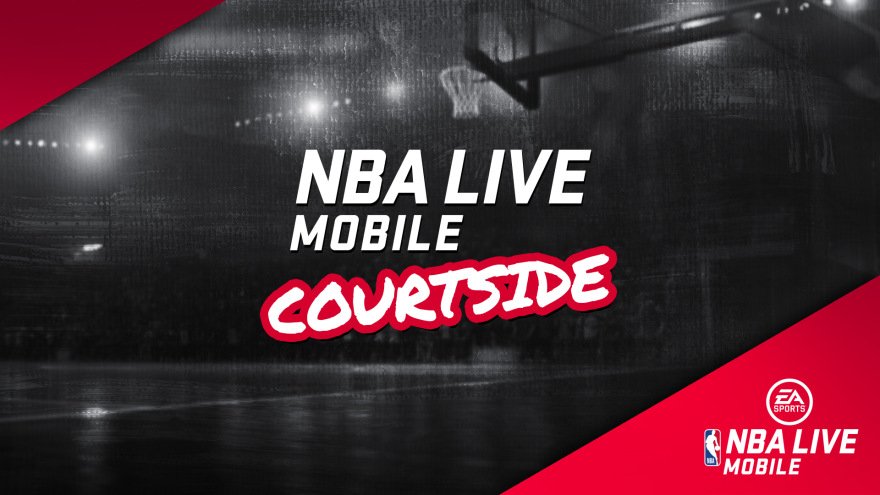 Check out our latest EA SPORTS NBA LIVE update here.
Reset details please (NBA Live Noob)
Hello everyone. I'm new to this game. After selling my console I went and got a few more additions to mobile gaming besides the simpsons. I enjoy playing the NBA game on mobile. I was wondering though what happens at a reset. I heard everything is lost besides cash and legend placements which I'm not sure what that means. Can it ve clarified that threads, courts, etc is all lost at the end of the season which I presume to be around Oct.

Thanks for the info and sorry if its a regular question. I didn't see much about it and just wanted the facts for the up to current date.