NBA Live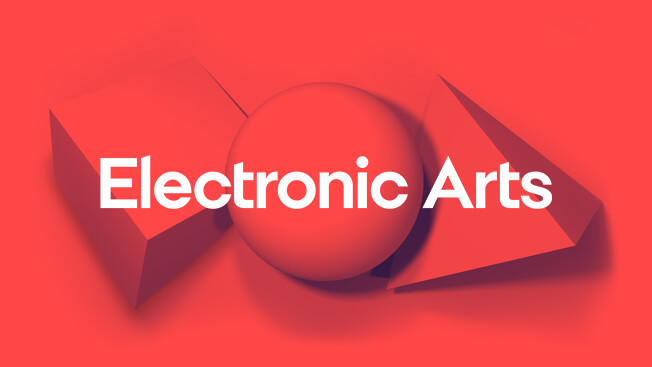 Check out our latest EA SPORTS NBA LIVE update here.
EA you need to fix this bug
Why is my Wing Defender a 96 all gold traits Icon Kwai Max out but with my Pippen build I'm a 99? Same with my wing shooter 97 rated with Durant build all gold traits but with Bird build I'm a 99! Please fix this glitch it's super annoying! Thank you!