The NBA Live Mobile forums are now in read mode only.

Details on this can be found on this topic. This just means that instead of posting here you can now post on our Answers HQ NBA Live Mobile forum.
NBA Live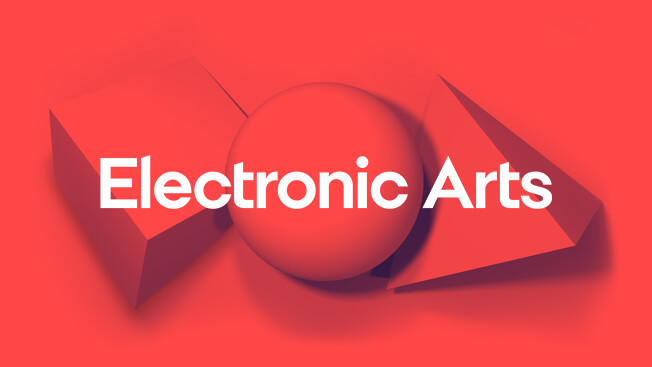 Check out our latest EA SPORTS NBA LIVE update here.
All star update question
So I have around 90k all star votes and an 83 overall team. I know that I need an 84 overall team but i am out of all star tokens so I can't get anymore players to level up my squad. I will reach the 125k spot for the captain soon but I fear I won't be able to get it since my overall isn't 84. Is there any other way to get All-Star players without paying real money for it.