NBA Live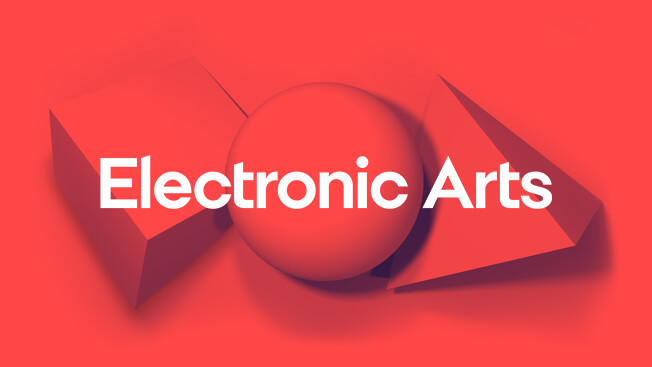 Check out our latest EA SPORTS NBA LIVE update here.
Does NBA live 19 have a 3 point contest?
Didn't NBA live initiate the 3 point contest and dunk contest in basket ball video games? Why would they remove a vital artery that kept it alive against 2k. 2k only had better photo realism, than live. But now it has implemented the 3 point contest into their career mode schedule. Y'all could have just pasted the option right on the front page, or even as an option, in the street, or the league. The game looks good, court battles seem like a cool idea, I haven't tried it myself yet, but if you can set rules to only allow certain shots, such as : only dunks, only 3s, only lay up. Option to play HORSE, or around the world. I guarantee the NBA crown will come back to EA sports.