NBA Live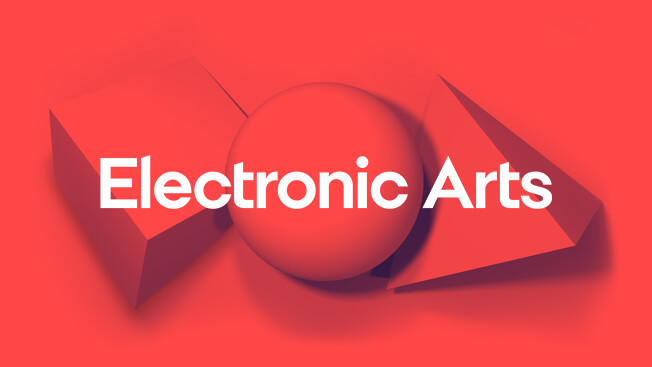 Check out our latest EA SPORTS NBA LIVE update here.
Shooting While Being Guarded
@EA Sports I can not figure out why im about to shoot and my meter is green then all the sudden a def player comes near me and the green meter goes away and even if i hit the meter perfect the shot will not go in because i am defended it is trash ppl hit shots all day in ppls faces in real life there is no way a company as big as EA can keep putting out games with all these issues why dont you stop rushing games out the door because your worried about the number of the yr in the title and just produce a game that all your customers would love to play. i feel as the developer is just creating to much stuff in one game and its like the game cant handle it all.