NBA Live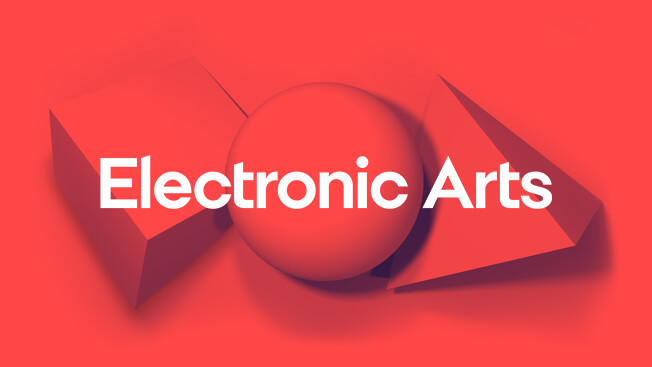 Check out our latest EA SPORTS NBA LIVE update here.
Franchise Mode and In Game Injuries
Can anybody please tell me if in game injuries are in Franchise Mode? I dont see an option to turn it on or off like I do in the Main menu settings? Thank you
Howdy, Stranger!
It looks like you're new here. If you want to get involved, click one of these buttons!
Quick Links