NBA Live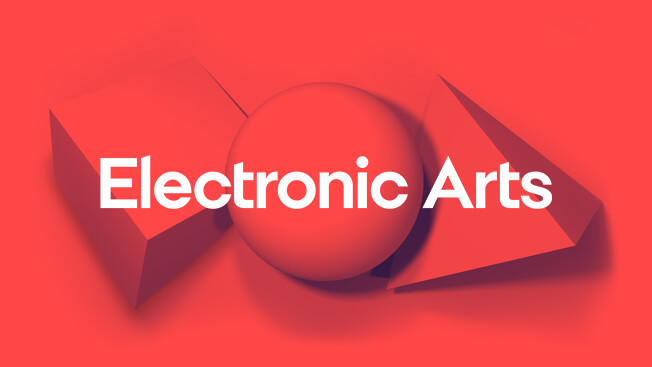 Check out our latest EA SPORTS NBA LIVE update here.
Please help: Quai 54 items
Hey, so I just got LIVE 19 on Saturday and I made it through "The Rise" pretty fast, but there was one thing I still wanted - In the Quai 54 segment, there was a crate where you could get one of three pairs of shoes and I believe two shirts, all themed green and pink for the tournament. Now, I got the Jordan "Why not" Russell Westbrook shoes, and I do like those, but I was wondering if there is any way to go back and get the other items (specifically the shoes) from that collection. Anyone know?
Howdy, Stranger!
It looks like you're new here. If you want to get involved, click one of these buttons!
Quick Links