The NBA Live Mobile forums are now in read mode only.

Details on this can be found on this topic. This just means that instead of posting here you can now post on our Answers HQ NBA Live Mobile forum.
NBA Live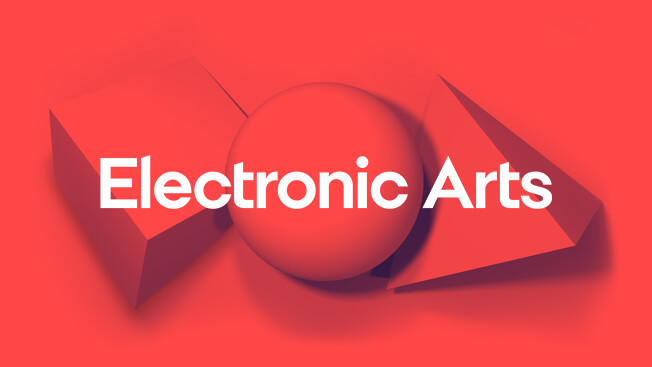 Check out our latest EA SPORTS NBA LIVE update here.
Question for the Mods
Is there ever going to be improvements made to the gameplay? Don't get me wrong, I like this game a lot. The new dunk packages are amazing. Kudos to EA for that. Just seems like the gameplay gets shafted when it comes to new updates.