NBA Live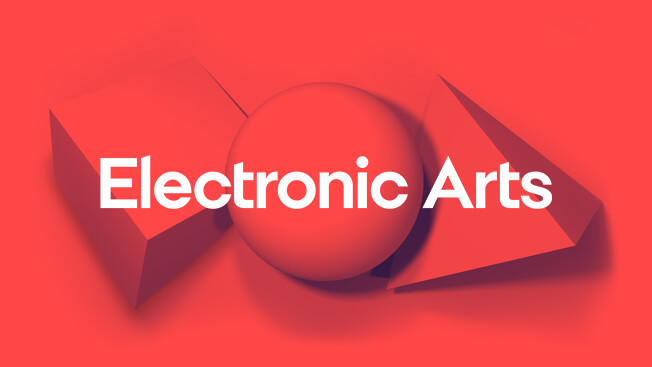 Check out our latest EA SPORTS NBA LIVE update here.
Player model (Large legs)
Was wondering if you guys could generate an update that would fix all players legs. When any player (my player included) is more than 198 Lbs, the legs seem overly large and does bot match the players body.