NBA Live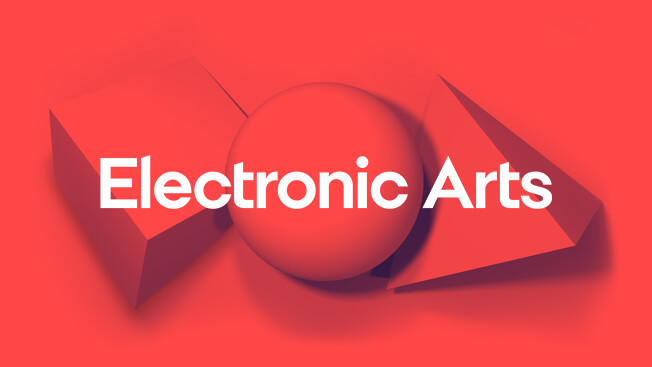 Check out our latest EA SPORTS NBA LIVE update here.
EA....PLEASE ADD ASSIGN PLAYER AND RELEASE PLAYER FOR EVERY TEAM IN FRANCHISE MODE!
This is ridiculous that this common sense feature is not in the franchise mode. EA step your effin game up and send a patch to assign players and release players for every NBA team !!
Howdy, Stranger!
It looks like you're new here. If you want to get involved, click one of these buttons!
Quick Links