The NBA Live Mobile forums are now in read mode only.

Details on this can be found on this topic. This just means that instead of posting here you can now post on our Answers HQ NBA Live Mobile forum.
Welcome to the NBA LIVE Forums!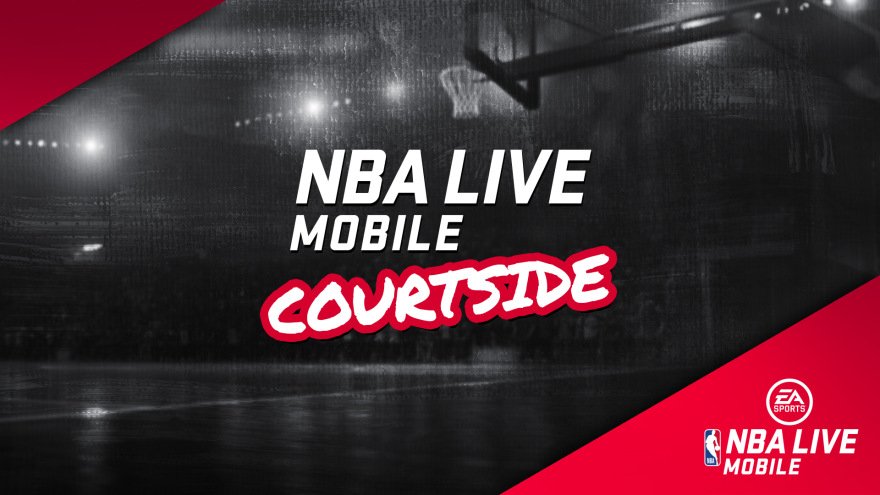 Check out our latest EA SPORTS NBA LIVE update here.
Mods/ANYONE please help me out on my lineups??
For example today's showdowns is the shooting lineup. I have Rondo as my PG EVERYONE else I'm going against has Baron Davis. I have the same guy when I worked my **** off to get him in the street lineup. So why didn't he transfer over to my shooting lineup??? Am I doing something wrong or is there a glitch can someone PLEASE give me some insight???? I want Davis like EVERYONE else. Rondo can't hit the backboard if it was 50ft wide and 50ft long!! Dude can't hit a 3. Just can't win a showdown with him as my PG he lowers my OVR terribly. Thanks in advance to anyone who can help me!!!!