NBA Live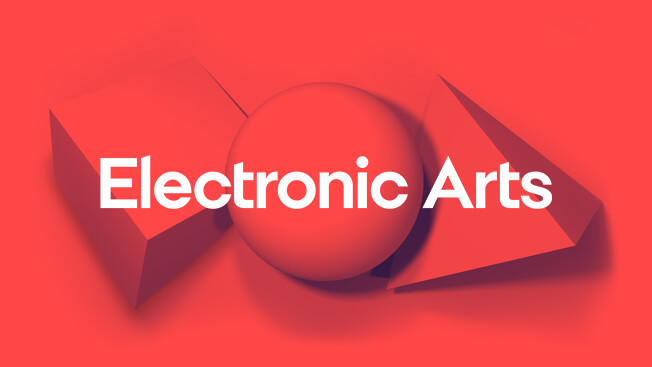 Check out our latest EA SPORTS NBA LIVE update here.
NBA LIVE 19 Courts of the Week.
Here we are – it's the last Courts of the Week for me. Courts of the Week is something that started at the beginning of the NBA LIVE 19 cycle as a product of brainstorming. Last year, we displayed created players as a way to show off the community's created content.
This year, I wanted to find a way to expand on that and give the community a way to be seen, reflected, and proud for their efforts and devotion to this game. Week-after-week, I would get a number of courts sent my way and, to me, this created a true bonding experience for myself with members of a community all invested in the growth of this game and the culture that's a part of it.
Supportive, reassuring, and excited, this community has always found a way to amaze me and the differences, creativity, and frequency of these courts were a microcosm of that.
Whether it was different people keeping count and competing for getting featured the most amount of times, others seeing images of their court featured as a tile in the game itself, or even just getting the social media praise they deserve, it's been an honor to display these courts and help add what the community already brings.
In this article, I'm showing all the courts that I've found but never gotten the chance to feature in an article, because you all deserve that opportunity. Aside from one court, I won't be providing commentary as I normally do as it's about you and your contributions rather than mine.
The one court I will provide commentary for is the one created by
@Jonacyde
– it means a lot to me that someone would go and create a court for me on their own console. I've even seen videos recently where it's still his court – when you try to take his court, you're trying to take my court.
To read the entire article and see all the courts of the week, click on the link below. This article was written by Rahul Lal. (Follow Rahul on Twitter
@rlal95)
https://www.ea.com/games/nba-live/nba-live-19/news/nba-live-19-courts-of-the-week-17