NBA Live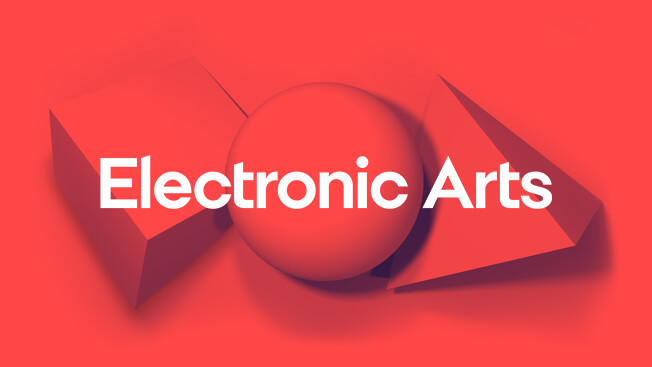 Check out our latest EA SPORTS NBA LIVE update here.
NBA Live 19 is a good game
Hello everyone,,
Once you learn not to play NBA Live 19 like 2k, you will see that this game is lit. Only thing missing is a better signature dribble. Also there should be a walking dribbling sequence to slow dribble when you want. Other than that this game is lit....
I haven't played a 2K game in probably longer than some of you have been alive. Is 2K really so bad to not notice the obvious issues in Live? It seems so much of the credit given here is for simply not being 2K... but Live 19 suffers from a litany of its own issues. Are these forgivable because a competitor's product has its own issues? Should we not hold the devs to a high standard?

Live 19 still has day one bugs that clearly need to be addressed. The shot bar lags on almost every shot in online play. Court battle rewards are unlockable. Achievements are still bugged.

Is the communal spirit we overlook all the issues solely because its different than the competition? I wish such sentiments would determine my pay rate.