Welcome to the NBA LIVE Forums!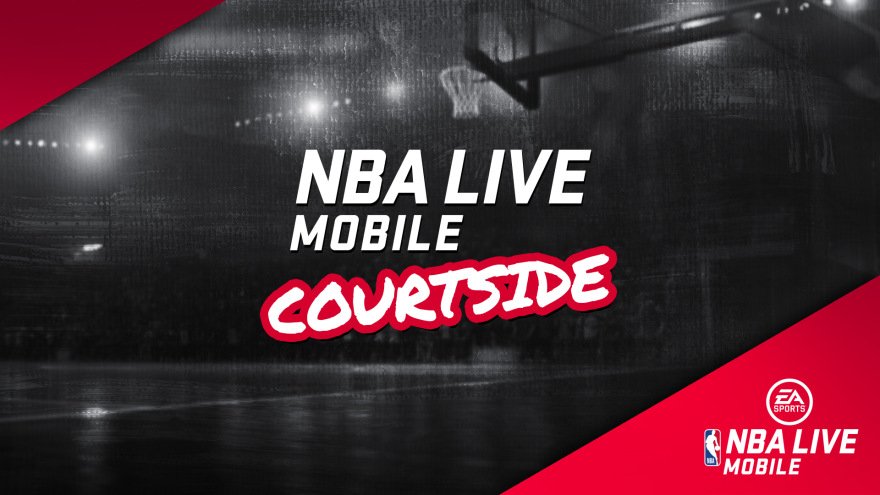 Check out our latest EA SPORTS NBA LIVE update here.
The Lakers are the worst team in California
Hello everyone,,
After trading away guys like CP, BG, and Harris, losing DJ and Redick it's really impressive what this squad has done.

Then you have the Kings who had been irrelevant for years and lost their best player in Cousins but their young core is showing that it was a great trade for them.

And now, despite getting Lebron, the Lakers are still worse than the Clippers and lag behind the Kings.