The NBA Live Mobile forums are now in read mode only.

Details on this can be found on this topic. This just means that instead of posting here you can now post on our Answers HQ NBA Live Mobile forum.
Welcome to the NBA LIVE Forums!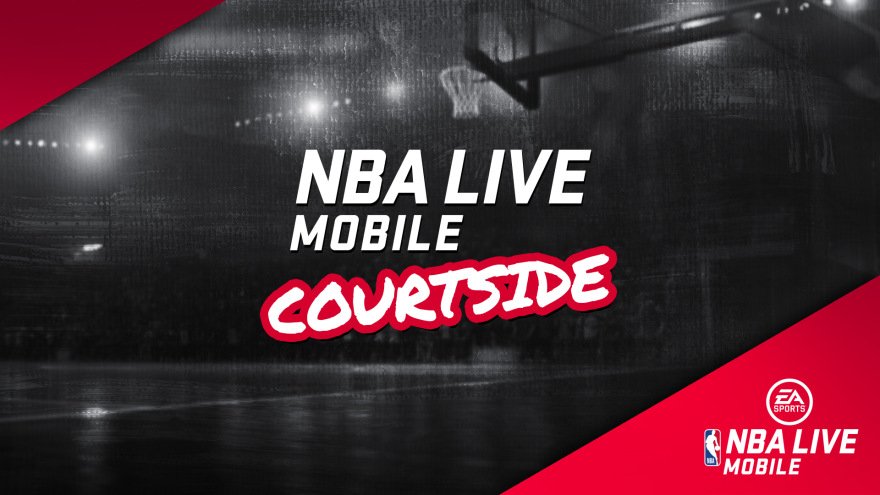 Check out our latest EA SPORTS NBA LIVE update here.
The Rate At Which Low Rated AI make Post Shots is absolutely Ridiculous😧
Please **** fix this rubbish, 71post shot and still be making post shot and fading 3pt shot is so unreal, and i will shoot on perfect timing opened shot and still miss...
Post edited by Muzlini on