The NBA Live Mobile forums are now in read mode only.

Details on this can be found on this topic. This just means that instead of posting here you can now post on our Answers HQ NBA Live Mobile forum.
Welcome to the NBA LIVE Forums!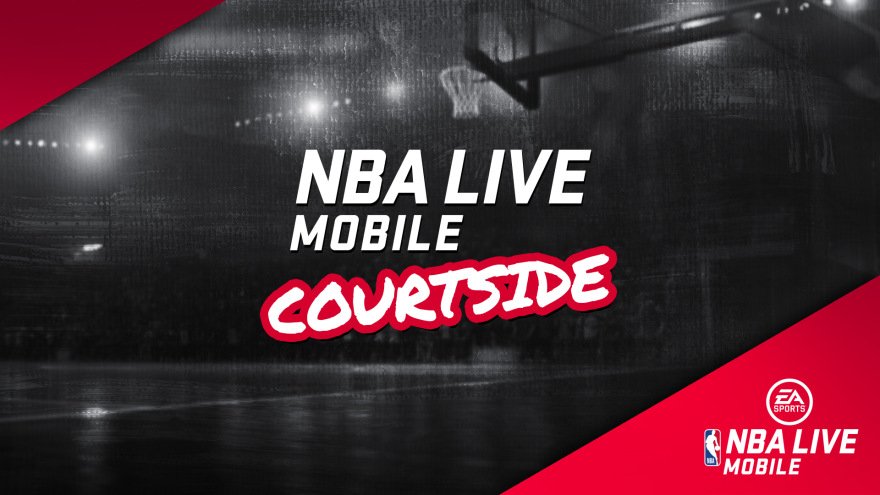 Check out our latest EA SPORTS NBA LIVE update here.
Impossible Shots - Pot of Gold
Is there some secret to making those buzzer beater shots to get the players and eventually the court? Literally spent 30 minutes trying to make ONE shot and I'm still at it. At this point I'm not even sure if I should even bother playing those buzzer beater games.