The NBA Live Mobile forums are now in read mode only.

Details on this can be found on this topic. This just means that instead of posting here you can now post on our Answers HQ NBA Live Mobile forum.
Welcome to the NBA LIVE Forums!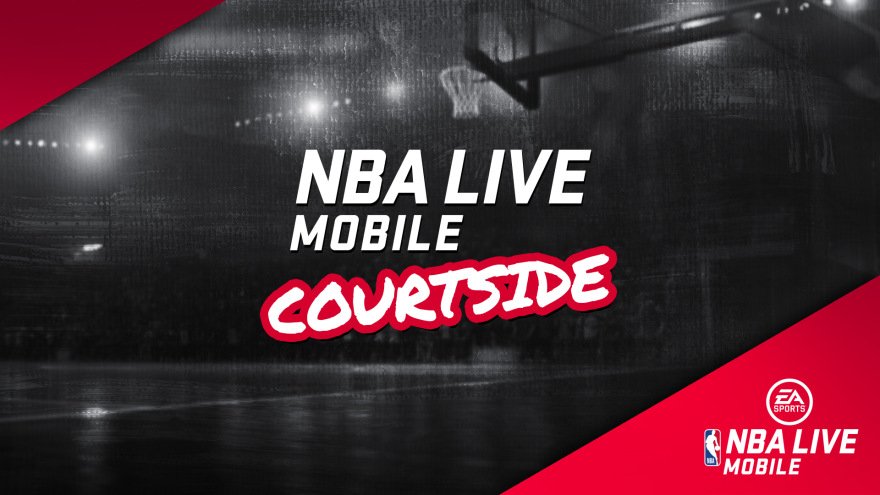 Check out our latest EA SPORTS NBA LIVE update here.
NBA Franchise mode !
You update player ratings and team trades ! But coaches being fired and active franchise season!! I have to start all over again in begging of the season to have updated rosters ?