The NBA Live Mobile forums are now in read mode only.

Details on this can be found on this topic. This just means that instead of posting here you can now post on our Answers HQ NBA Live Mobile forum.
NBA Live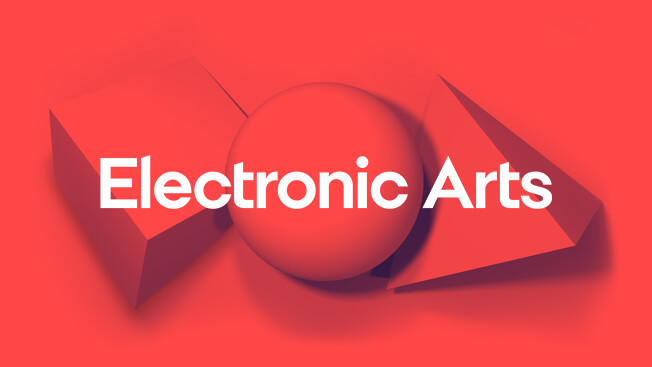 Check out our latest EA SPORTS NBA LIVE update here.
Unscheduled Maintenance
What's with the unscheduled maintenance? I was just starting a Showdown match when it shuts down for maintenance (earlier than normal) and then I lose the 8000 for a forfeit and the ability to keep playing to make it to the next tier. Not cool!