The NBA Live Mobile forums are now in read mode only.

Details on this can be found on this topic. This just means that instead of posting here you can now post on our Answers HQ NBA Live Mobile forum.
Welcome to the NBA LIVE Forums!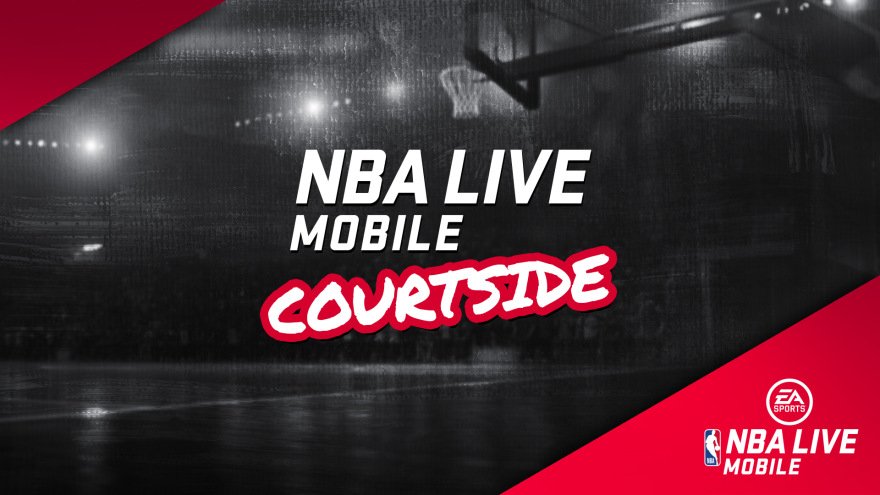 Check out our latest EA SPORTS NBA LIVE update here.
Regional hero how do you get the (Muzlini, MODS, ANYONE PLEASE))?
Mobile Madness token????? How do you earn it?? Can someone please tell me? I just need it to complete my one amazing player that's a clutch!!!!! Please help I'll be forever grateful dudes or dudettes!!!!
Can you have more than one Regional hero!???????...?
Post edited by sportznut2 on