The NBA Live Mobile forums are now in read mode only.

Details on this can be found on this topic. This just means that instead of posting here you can now post on our Answers HQ NBA Live Mobile forum.
NBA Live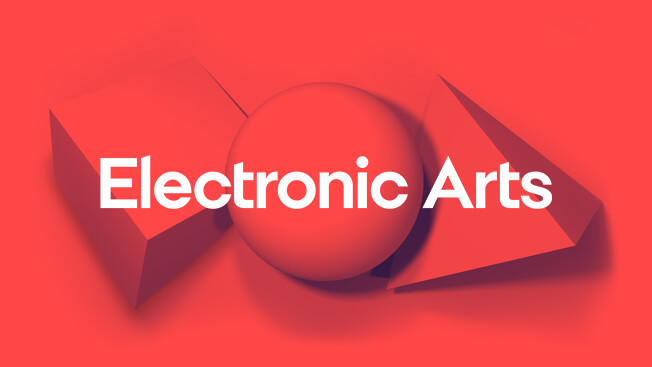 Check out our latest EA SPORTS NBA LIVE update here.
ONE MOBILE MADNESS TOKEN ABILITY?????
Can someone also PLEASE tell me where I missed you ONLY get the ONE?????????!!!!!!!! If I already used it on another player that's why I can't get another one!!!! I don't use social media so I don't know these things and under your "news" it does not tell you that and it fails to mention that in the actual game as well!! So I'm really upset I have spent a lot of money I mean a lot between my two sons and myself to get these guys and their abilities now nothing!!!!! We should be able to get all abilities we want on a team if we want to pay!!!!!!