Welcome to the NBA LIVE Forums!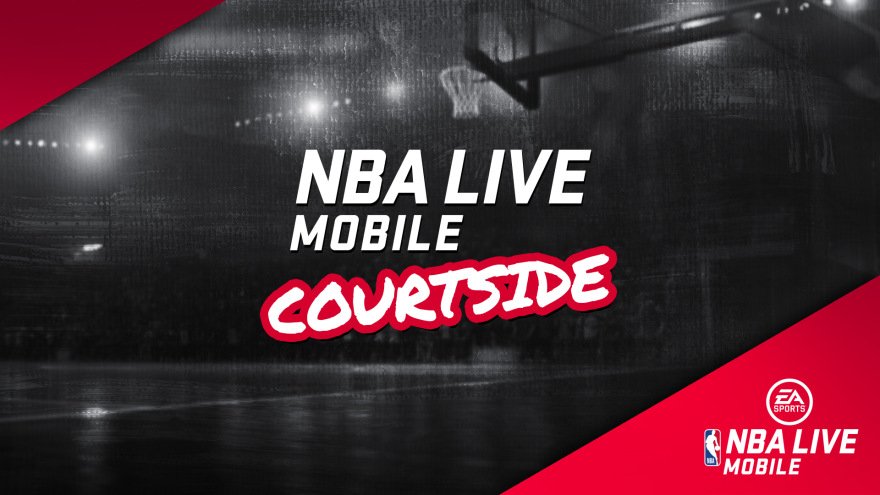 Check out our latest EA SPORTS NBA LIVE update here.
NBA Live 19 - Title Update 6.4
1483 posts
EA Community Manager
Hey NBA Live peeps,
We released a small patch today with some minor fixes, here are the details:
Patch Notes
Smaller Patch Size Improvements
Cream Biggums Jersey Fix
Bone Collector Hair Fix
Rokit Venue Camera Fix
LCU Optimizations
Reinserted Original Splash Screen Art
Shoe Updates
Thanks,
The NBA Live Team.