The NBA Live Mobile forums are now in read mode only.

Details on this can be found on this topic. This just means that instead of posting here you can now post on our Answers HQ NBA Live Mobile forum.
NBA Live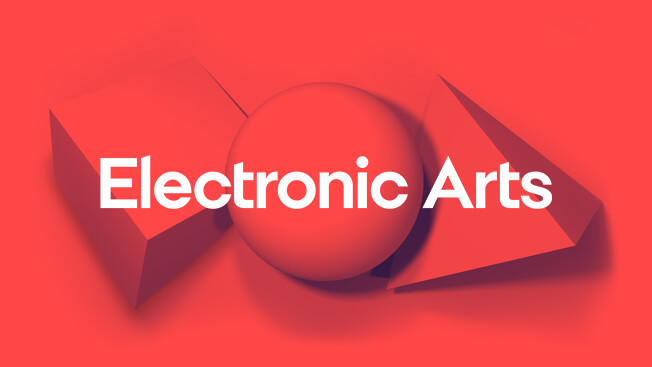 Check out our latest EA SPORTS NBA LIVE update here.
Mobile Madness Blitz Events
Hello!I have a problem with the madness blitz events.All three events are locked and they got a timer that shows over 115 houres until available again.If i try to open them the game crashes.I've tried to delete and install the game few times but no luck.Please help me!