The NBA Live Mobile forums are now in read mode only.

Details on this can be found on this topic. This just means that instead of posting here you can now post on our Answers HQ NBA Live Mobile forum.
NBA Live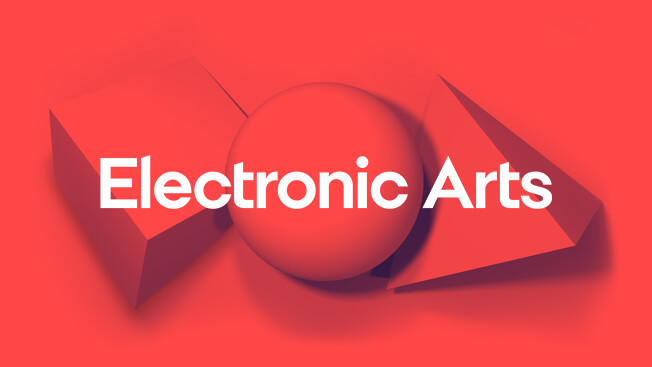 Check out our latest EA SPORTS NBA LIVE update here.
showdown match reward
Good day. Please explain how the reward for the victory in the showdown match game is added? For what, in the plate "final reward for the game" are the final increments of the last line (fame and fans), if they are not added to my profile? The top line is always added.