NBA Live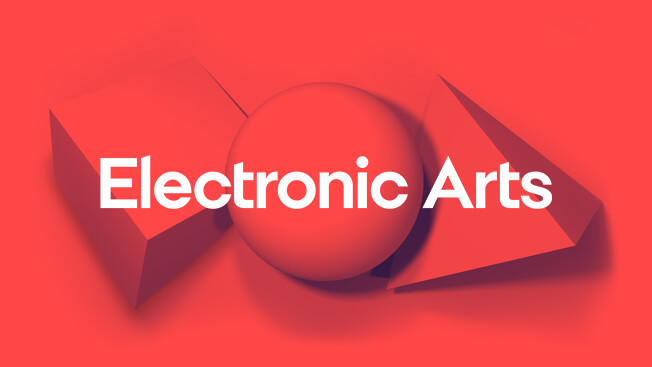 Check out our latest EA SPORTS NBA LIVE update here.
Noob Questions....Legends
NOOB questions....

Looking for all the legends to be available for Exhibition Mode?

is this possible?

i want to put them onto current teams. with some current players and create all time great teams.

and finally is there a community creations option to download created stars? because i am no good creating players. thanks for any help.