The NBA Live Mobile forums are now in read mode only.

Details on this can be found on this topic. This just means that instead of posting here you can now post on our Answers HQ NBA Live Mobile forum.
NBA Live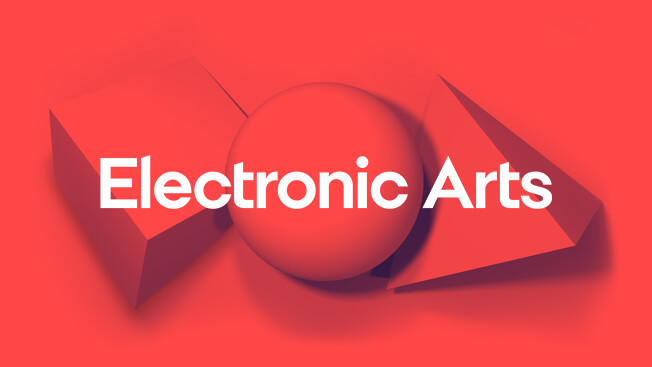 Check out our latest EA SPORTS NBA LIVE update here.
Campaign Details: April Fools'
1481 posts
EA Community Manager
No joke, we do have a fun campaign for this special day, but there are some unique surprises that we hope you will enjoy laughing at! Play our foolish events and earn enough silly hats to get the April Fools' Court, Mascot and a free April Fools' Pack, containing a 95+ OVR player that has been caught being funny on the court!
Campaign Dates
Live Date: April 1, 2019 at 10:00 AM EST
End of Campaign: April 3, 2019 at 10:00 AM EST
Campaign Map
April Fools' is a 2-day campaign with 5 events that refresh every 12 hours and cost no stamina to play. Earn 50 Silly Hats by winning each event. You do not need to turn anything into sets as this campaign is a linear progression campaign. You earn each reward as you reach each milestone listed below:
G-Wiz Washington Wizards MascotReward Boost
Skill Boost
April Fools' Pack
April Fools' Pack pulls one 95+ OVR Player from these:
95 OVR Javale McGee, C, WSH
95 OVR Brandon Knight, PG, PHO
95 OVR Lance Stevenson, SF, IND
96 OVR PJ Tucker, PF, PHO
96 OVR J.R. Smith, SG, CLE
97 OVR Joel Embiid, C, PHI
97 OVR Otto Porter, SF, WSH
98 OVR Larry Nance Jr., PF, LAL
98 OVR Nick Young, SG, WSH
99 OVR Marcus Smart, PG, BOS
101 Shaquille O'Neal, C, ORL
April Fools'! These events are not what they seem…
Notice that the events play a little differently than normal. Read the instructions!
Note: You cannot repeat these events to get more Silly Hats; you will only be rewarded on your first win.
Thank you for being silly with us during April Fools'!
Stay tuned to our channels for more info!
Twitter:
@EASPORTSNBALM
Facebook:
@EASPORTSNBALIVEMOBILE
Reddit: /r/NBAForums
Thanks,
Jenny from the NBA Live Team.