NBA Live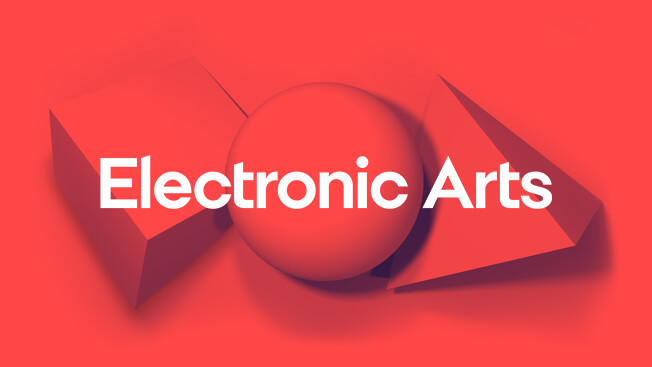 Check out our latest EA SPORTS NBA LIVE update here.
NBA LIVE - 04/04 - Live Content Update
1482 posts
EA Community Manager
Hey NBA Live peeps,
Check out the detail of the latest content update below:
Player ratings:
Gear updates
On top of the gear below we also added Kyrie 5 "Taco". Keep an eye out for this style to earn in future Live Events and the One Store!
Lineups
Store Update
In this week's store update BAPE is back & new retro Jordan styles. The rest of the details can be found by clicking below:
Thanks,
The NBA Live Team.
Post edited by NatureBoy2323 on