The NBA Live Mobile forums are now in read mode only.

Details on this can be found on this topic. This just means that instead of posting here you can now post on our Answers HQ NBA Live Mobile forum.
NBA Live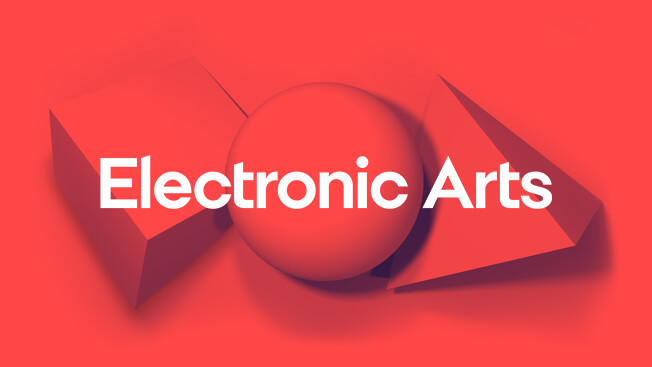 Check out our latest EA SPORTS NBA LIVE update here.
3/30Ewing bug
3/30 and 3/31 I bought the Ewing card package (Eastern Monster), but EA gave me the expired event (7,500 All-Star tickets), a total of three times. It seems that there is this bug in Asia, and the customer service is shirking responsibility. The customer service does not want to bear, has been dragging the time, really bad enough.