Welcome to the NBA LIVE Forums!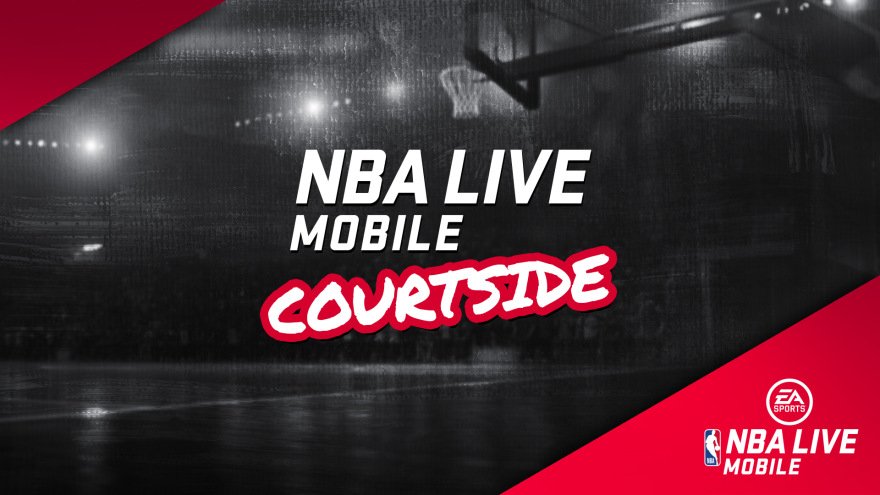 Check out our latest EA SPORTS NBA LIVE update here.
Home Outfit
I'm not sure if there is one, but there needs to be some sort of note that tells you if the clothes that you bought/earned are Home or Road.

I've spent over 200K trying to buy tops and bottoms only to find out that they only work on my Road outfits.

How do you know if your clothes are Home/Road before you buy them.