NBA Live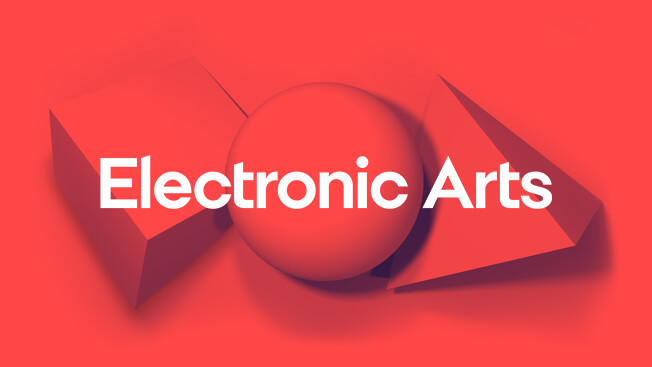 Check out our latest EA SPORTS NBA LIVE update here.
corrupted file and saving The hell is that?
collected all favorite jerseys and players level legend all of a sudden I cannot load my files and player now im back to zero status zero and no jersey and legend player with me. That is that EA???