NBA Live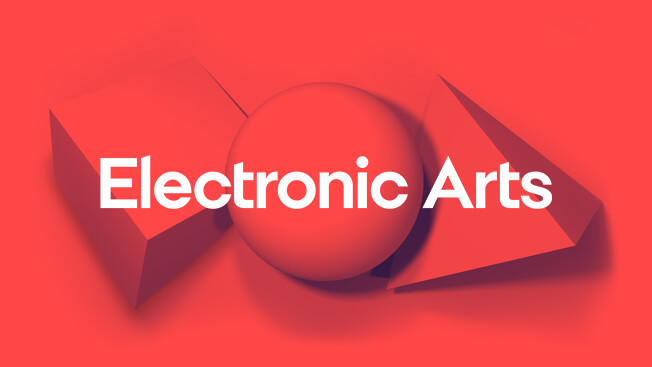 Check out our latest EA SPORTS NBA LIVE update here.
Game Face
Will not sync between app and game I've tried several times it's frustrating to say the least please fix
Howdy, Stranger!
It looks like you're new here. If you want to get involved, click one of these buttons!
Quick Links