The NBA Live Mobile forums are now in read mode only.

Details on this can be found on this topic. This just means that instead of posting here you can now post on our Answers HQ NBA Live Mobile forum.
Welcome to the NBA LIVE Forums!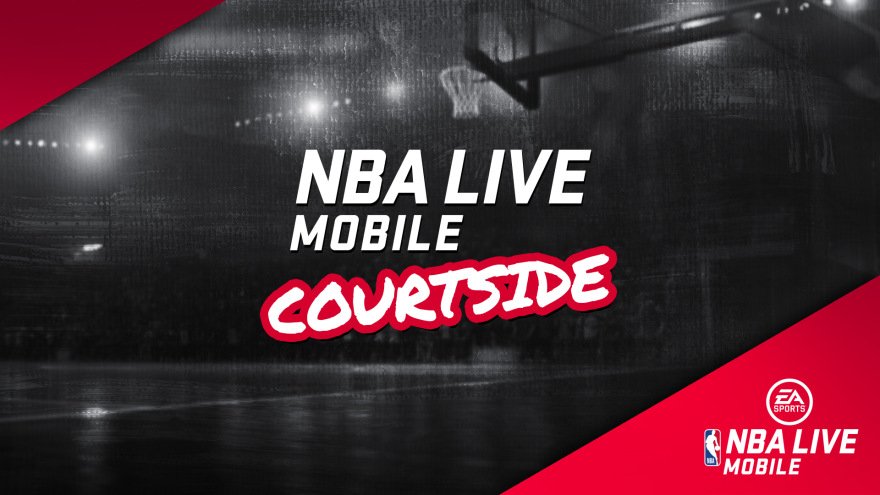 Check out our latest EA SPORTS NBA LIVE update here.
Campaign Details: Golden Week
308 posts
EA Community Manager
The NBA announced in March that they will be returning to Japan for some preseason games this year - last visit was in 2003! With this exciting news, your itinerary takes you across Japan against players from historic NBA Japan games.
This journey is set during Golden Week, a celebration of several national holidays that occur in late April-early May in Japan. You will see cultural references through our new player art in the Masters, a new boost item and a court!
Campaign Dates and Times
Live Date: April 29, 2019 at 10:00 AM EST
End of Campaign: May 6, 2019 at 10:00 AM EST
Campaign Map
The goal is to collect Paper Cranes to reach progression milestones and Gachapon Tokens to exchange for packs that give a chance at the Golden Week Masters.
There are 7 iconic sites on the map of Japan with 4 challenges each. The first 3 challenges are drills, and the final is a 5v5 challenge against some of the best to play in Japan. Each challenge is first win only with no refresh and no stamina cost. A new site will open up every day of the campaign, but don't worry! None will go away until the end of the campaign.
If you need to visit the Store, click on the yellow boat with the Store symbol on top.
If you need to visit Sets, click on the red boat with the Sets symbol on top.
Campaign Milestones
Milestone Cost Reward
1 Earn 100 Paper Cranes Carp Streamers Boost Item
2 Earn 200 Paper Cranes Gachapon Token
3 Earn 300 Paper Cranes 1990 Jazz Jersey with 8% coin boost
4 Earn 500 Paper Cranes Golden Week Court with +3 Scoring with Contact to Active Team
5 Earn 550 Paper Cranes 1990 Suns Jersey with 8% coin boost
6 Earn 600 Paper Cranes Gachapon Token
7 Earn 1000 Paper Cranes Golden Week Pack
Campaign SetsSet
Golden Week
Cost
20 Gachapon Tokens
Reward
Golden Week Pack containing one 92-102 OVR Golden Week Player
Set
Golden Shiba
Cost
2 Gachapon Tokens
Reward
Golden Shiba Pack containing a 5% chance at a 92-102 OVR Golden Week Player
Campaign Events
Campaign Masters (Chibi)
Golden Week has 3 Chibi Masters that will be available in the packs.
100 OVR Platinum Vlade Divac
102 OVR Platinum Karl Malone
102 OVR Platinum Kevin Johnson
Changes we made for this campaign:
First non-US map layout used in NBA LIVE Mobile.
No text on the map – purely artistic.
Amazing art and special edition Chibi art for players.
Auction House
All players are auctionable EXCEPT for the 3 Golden Week Masters listed above.
Thank you for joining us in celebrating Golden Week and the NBA returning to Japan for the 2019-2020 Preseason!
Continue to stay tuned to our social channels for more campaigns and game updates!
Twitter:
@EASPORTSNBALM
Facebook:
@EASPORTSNBALIVEMOBILE
Reddit: /r/NBAForums
Post edited by EA_David on