NBA Live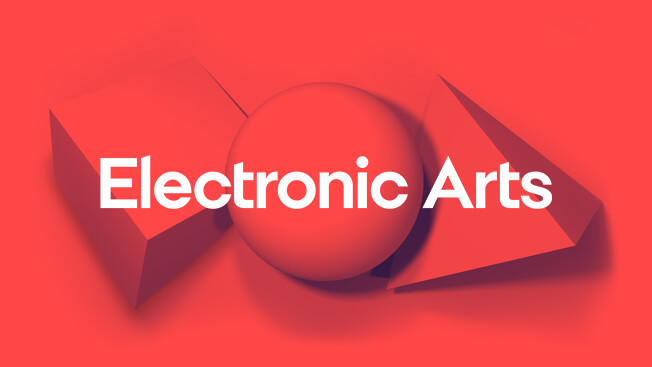 Check out our latest EA SPORTS NBA LIVE update here.
Live Event Suggestions
For gear items (arm sleeves, leg sleeves, etc) award them in pairs rather than singular. More time also for live events when so many are available at once. Highly suggested for events with lots of rewards to unlock.