Welcome to the NBA LIVE Forums!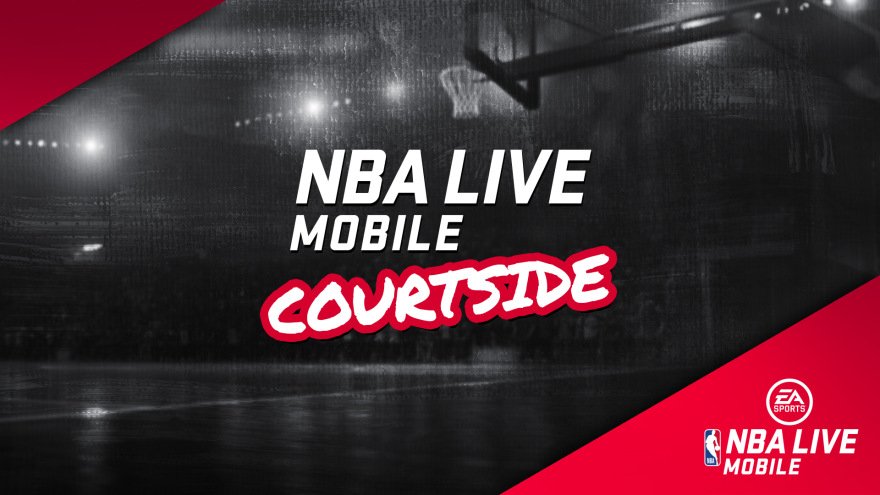 Check out our latest EA SPORTS NBA LIVE update here.
EA Access Coming To PS4 This July.
EA Access is expanding to PlayStation 4 this summer. Starting in July, PS4 owners will be able to take part in the same console subscription service previously exclusive to Microsoft's Xbox One.
"As we continue to invest in digital and subscription services, bringing our games to even more people across both consoles is an exciting opportunity for everyone," EA executive VP of strategic growth Matt Bilbey said in a press release.
"Our goal is to give players more choice to try and play our games wherever and however they choose and we're happy to bring the service to PlayStation 4."
On PS4, you will be able to pay for a monthly $5 / £4 or annual $30 / £20 USD subscription to EA Access. With a subscription, you get access to a vault of free EA titles, such as Titanfall 2, Star Wars: Battlefront II, and FIFA 18.
Subscribers also get a 10 percent discount on all digital EA games, as well as their respective expansions and in-game purchases. Perhaps most notable is EA Access' Play First Trials, which typically gives you 10 hours of early access to all new EA titles prior to their official release.
For now, the only upcoming title scheduled to come to EA Access via Play First Trials is Madden NFL 20. That said, there are a few other games releasing in the near future, all of which most likely will be made available on EA Access at some point.
Respawn is releasing Star Wars Jedi: Fallen Order this November, a story-focused game set during the aftermath of Revenge of the Sith. The developer has Titanfall-related projects in the works as well. There are also the annual EA Sports games, such as NHL, NBA Live, and FIFA, all of which will most likely get sequels. New EA Originals are bound to make it onto the subscription service too.
https://www.gamespot.com/articles/ea-access-coming-to-ps4-this-july/1100-6466686/?ftag=GSS-05-10aaa0b
This is awesome news for us PS4 users!