The NBA Live Mobile forums are now in read mode only.

Details on this can be found on this topic. This just means that instead of posting here you can now post on our Answers HQ NBA Live Mobile forum.
NBA Live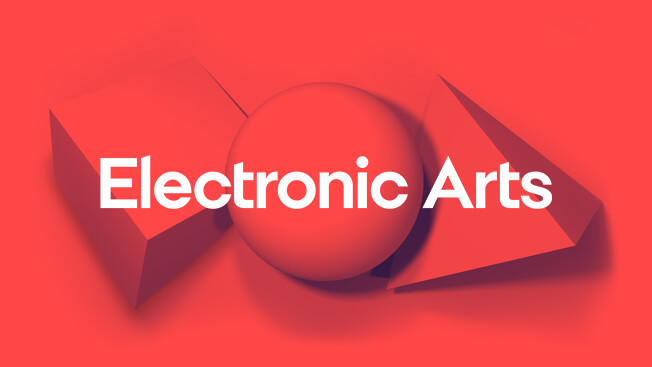 Check out our latest EA SPORTS NBA LIVE update here.
Daily Challenges
What's going with the challenges lately? Today the task is complete Flashback Events 5 times and yet when I play it, it's not registering so now I won't get the completionist tokens meaning again I'm missing out on bulk tokens. Seriously!