Welcome to the NBA LIVE Forums!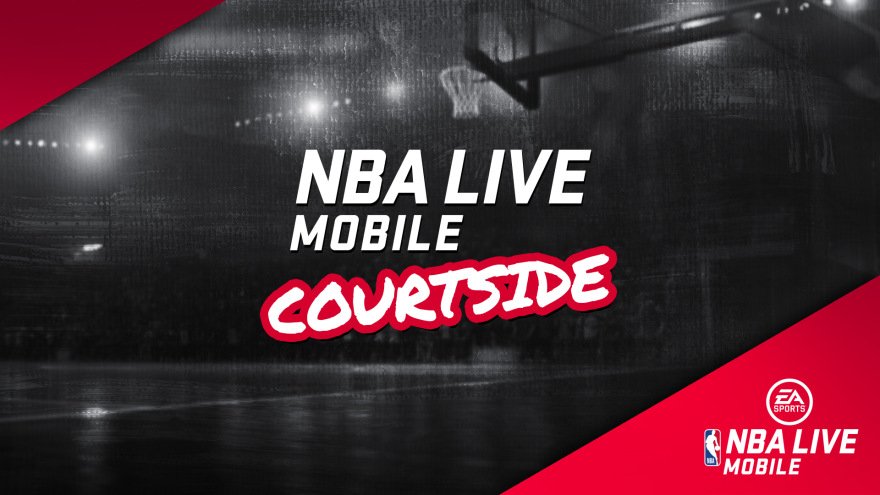 Check out our latest EA SPORTS NBA LIVE update here.
NBA LAG 19
Dear EA, please delete this game from Microsoft Store and don't sell this, please.

It's so terrible connection in online.

It does not bring pleasure.

8 out of 10 attempts to play in online ends by turning off the xbox.

I'm sure you don't care, so I do not recommend your game to any of my friends.