The NBA Live Mobile forums are now in read mode only.

Details on this can be found on this topic. This just means that instead of posting here you can now post on our Answers HQ NBA Live Mobile forum.
NBA Live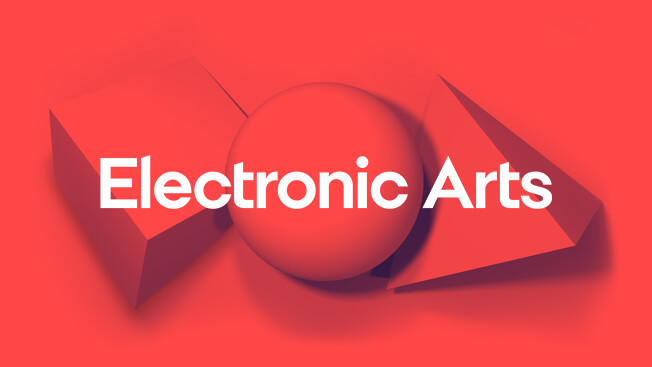 Check out our latest EA SPORTS NBA LIVE update here.
NBA Live Mobile Beta programs
1482 posts
EA Community Manager
We will be doing various BETA programs in NBA LIVE Mobile.
What are BETA programs?
A chance for fans to play a feature we are building so we can better understand the value it could have for our community.
Why are BETAs important to the NBA LIVE Mobile experience?
BETAs give us much needed information on whether a feature is ready for a wider release. During BETA, we measure stability, scalability, and general experience so that we can better understand the impact a feature can have on our community.
How are BETA players selected?
Participants are randomly selected.
How can I participate in the BETA program?
If you would like the chance to participate in our BETA programs, please leave a comment here. We will do our best to accommodate your request. We cannot guarantee that all requests will be satisfied. We'd love to hear your feedback on as many aspects of these betas as possible, from what you like to what can be improved and of course any technical issues you may encounter. Be sure to keep it clear and constructive. When we say constructive we don't mean "positive", we fully understand if you don't like every aspect of the game. We just want feedback that gives us the opportunity to implement changes when possible.
Given the recent
announcement
about the future of these forums we would like to invite you to continue this discussion over on
Answers HQ
. We will of course continue to gather information here while this forum is open.
Thanks,
The NBA Live Mobile Team.
Post edited by EA_Roger on