The NBA Live Mobile forums are now in read mode only.

Details on this can be found on this topic. This just means that instead of posting here you can now post on our Answers HQ NBA Live Mobile forum.
NBA Live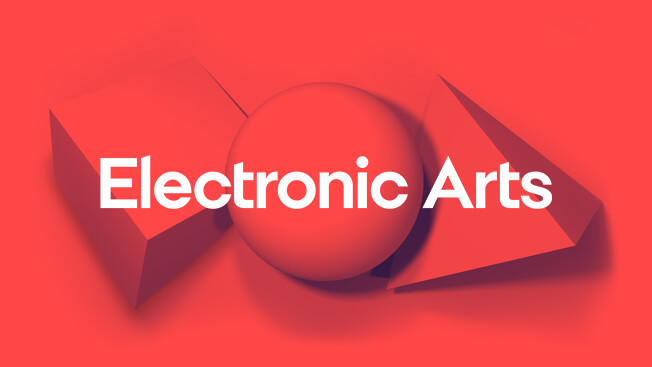 Check out our latest EA SPORTS NBA LIVE update here.
104 Porter and We Believe GS Jersey 3pt boost problems
Both items are supposed to give 3pt boost to team. They don't give boost to pg, sg, and sf; only give boost to pf and c.

You're telephone support sent me here. Please issue a fix. I paid hundreds of dollars for the Second Chance and We Believe Campaign.