The NBA Live Mobile forums are now in read mode only.

Details on this can be found on this topic. This just means that instead of posting here you can now post on our Answers HQ NBA Live Mobile forum.
NBA Live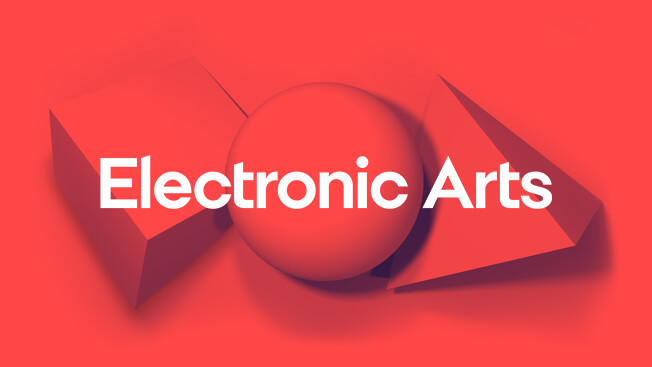 Check out our latest EA SPORTS NBA LIVE update here.
Update: Showdown Matchmaking
1482 posts
EA Community Manager
Live Date: June 5, 2019 at 7:00 AM EST
On June 5, we'll be making some small changes to how matchmaking works in Showdown. Since we made changes to the Showdown progression earlier this season, we've seen some issues where players are getting matched with players outside of expected ranges as well as gotten feedback from you on the experience. Our current matchmaking is fairly complex, it isn't just comparing OVR in the current tier you are in (Rookie through NBA Legend). It takes into account number of recent wins and other data.
The current matchmaking parameters attempt to match you against other players in certain amounts of time. Right now, it tries to find a match for you within +- 8 OVR (and matching other criteria) in your current tier from the time you press the button to queue up until 15 seconds have passed. Hardly any players ever wait that full 15 seconds because that OVR range is so wide. We have matchmaking criteria that extends up through 120 seconds that spreads even wider. This also weights your matchmaking based off of how many wins you've had recently (and potential opponents as well) and will adjust as you win more and more to give you more of a challenge. We have certain thresholds in place that prevent you from getting matched against players with high wins at the maximum OVR range.
What we've done is essentially added additional granularity in between 0 and 15 seconds of queue time and start with a smaller criteria range. The original criteria was put in place to ensure that matchmaking was quick and players didn't spend a lot of time waiting. What this change will do is narrow the potential pool of players at the beginning but expand more gradually over that 15 seconds. The unfortunate downside of this is that rather than waiting 5 seconds for a match, you may see it take 5-15 seconds more frequently but reduce the instances of matches with large OVR gaps. In a game with millions of players like ours, small adjustments can have big consequences. We'll be monitoring queue times very closely and evaluating to see how the changes are impacting player queue times.
One thing to remember is that matchmaking will always be limited to other players within the queue at that given time that you queue within the current showdown tier you are in. This means that even with millions of players, the matchmaking takes place at a single tiny slice of time. There will always be instances where you may not find a match within a small range of OVR, but these changes we're making should help improve it a bit. Once we have data on how these changes are performing, we'll continue to adjust to try to improve it even more. Be sure to let us know how your experience is once the update is released!
Thanks!

Brian Waggoner

Game Designer

NBA LIVE Mobile