Welcome to the NBA LIVE Forums!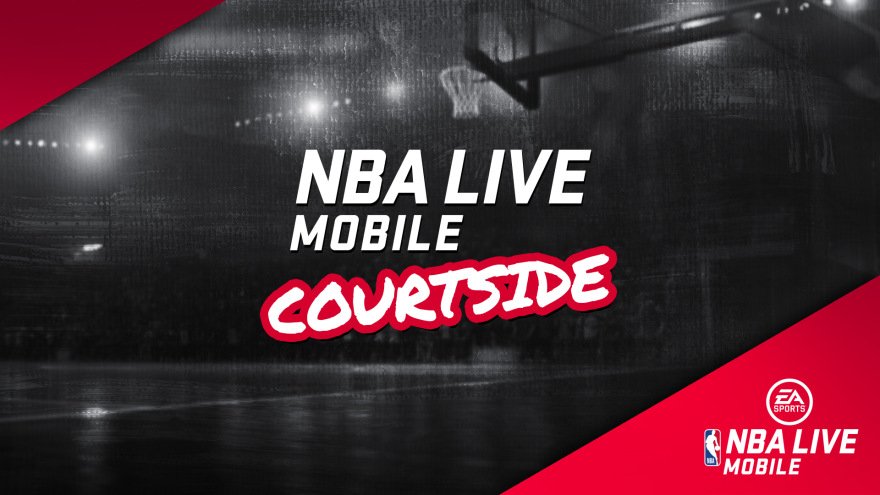 Check out our latest EA SPORTS NBA LIVE update here.
The latest updates have ruined Live Run
So I usually switch between my KD and Vince builds, but since these last 2 updates I've never disliked playing Live Run so much. I'm missing wide open shots, Layups and dunks are getting blocked with ease and seems like defense can steal the ball more than ever even with a 90+ dribble rated player. You need to REALLY balance your game. If you played you will experience big men blocking everything, shooters missing wide open shots, elite ball handlers getting the ball stolen every other play. If you really care about your community you will fix this asap.