The NBA Live Mobile forums are now in read mode only.

Details on this can be found on this topic. This just means that instead of posting here you can now post on our Answers HQ NBA Live Mobile forum.
NBA Live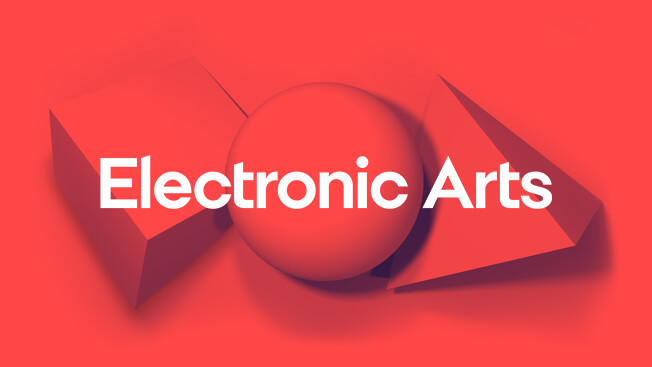 Check out our latest EA SPORTS NBA LIVE update here.
Uproar points problem
Just noticed as I was trying to complete the Uproar challenges that it was saying I had a 40% player bonus but when getting the points for completion I was only getting 30% bonus.
This means I have potentially missed out on a ton of over the course of the challenges and not reached higher targets.
Another disappointing development!