The NBA Live Mobile forums are now in read mode only.

Details on this can be found on this topic. This just means that instead of posting here you can now post on our Answers HQ NBA Live Mobile forum.
Welcome to the NBA LIVE Forums!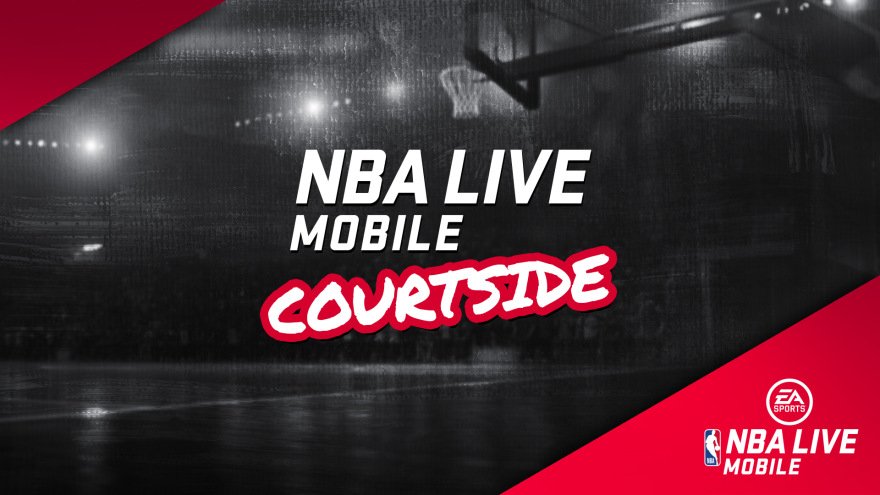 Check out our latest EA SPORTS NBA LIVE update here.
Star Pack issue
Just completed the star pack where 4 point win is one star, 6 point win is two star and 9 points or more is a three star. I won by 8 points and it tells me I'm a one star. Seriously getting tired of all these problems lately.