Welcome to the NBA LIVE Forums!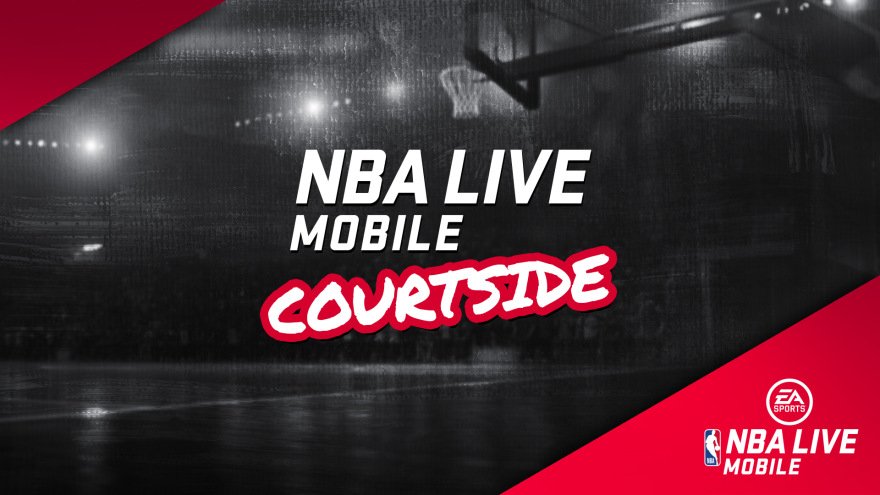 Check out our latest EA SPORTS NBA LIVE update here.
nba live mobile cant log in with Coogle play account
UID 7157550 i play in nba live mobile 3 eyars,3 long seasons... but now my progress in this game not be loading with google play.game gust get crash fale window and escape any time i try to log in!!! category nba live mobile almost not awailable for post...
This discussion has been closed.