NBA Live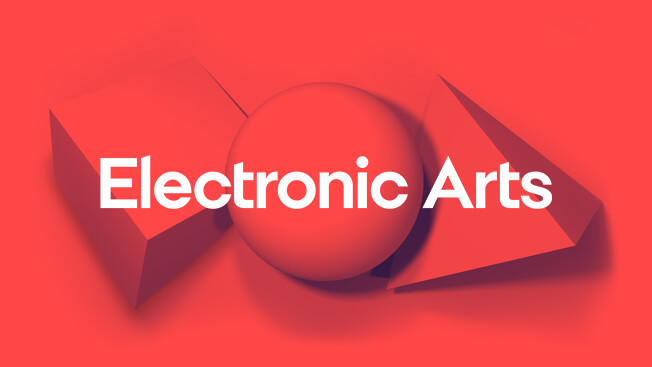 Check out our latest EA SPORTS NBA LIVE update here.
Player progression and regression
I would like to see player progression and regression in NBA LIVE 20 when playing franchise. Real injuries and the effect they could have on the player's career. This should also be in The One mode as well
Howdy, Stranger!
It looks like you're new here. If you want to get involved, click one of these buttons!
Quick Links