Welcome to the NBA LIVE Forums!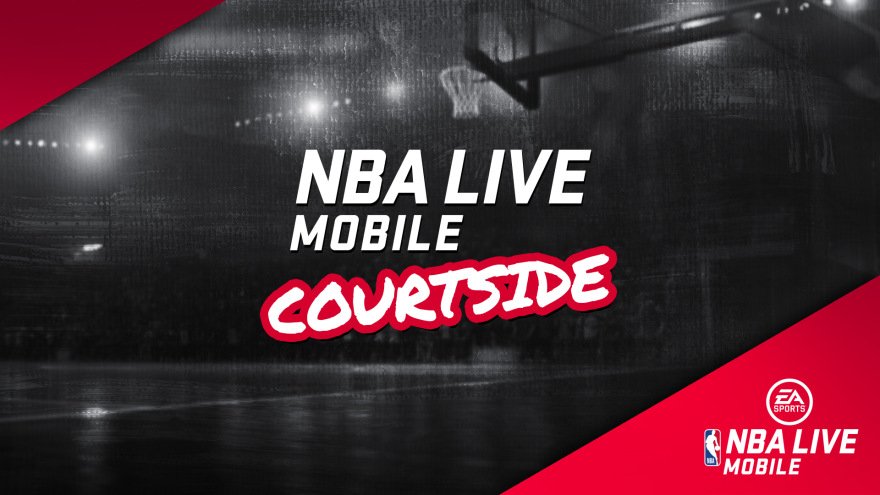 Check out our latest EA SPORTS NBA LIVE update here.
NBA Live 19 - 8/8 - Content update
1483 posts
EA Community Manager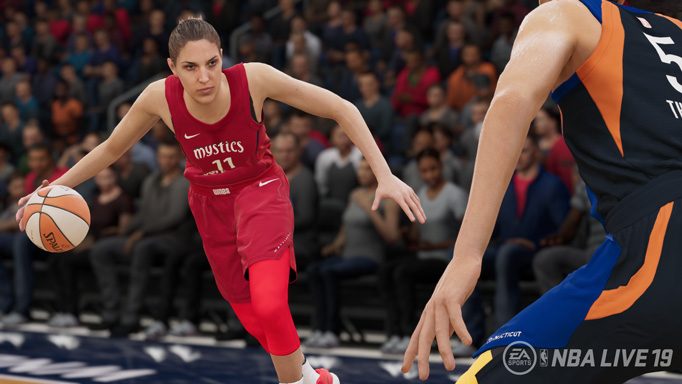 Hey NBA Live peeps,
We have another content update for you available today, check out the details below:
Ratings:
Live Run:
In game mode rewards, the Live Run 3v3 win reward was increased to 5000 Hype, and the loss reward was increased to 1250.
Live Run 5v5 loss reward was increased to 3750 Hype (win reward wasn't updated).
There are also updated live events, be sure to restart your game see these in-game.
Thanks,
The NBA Live team.
Post edited by EA_Roger on