The NBA Live Mobile forums are now in read mode only.

Details on this can be found on this topic. This just means that instead of posting here you can now post on our Answers HQ NBA Live Mobile forum.
NBA Live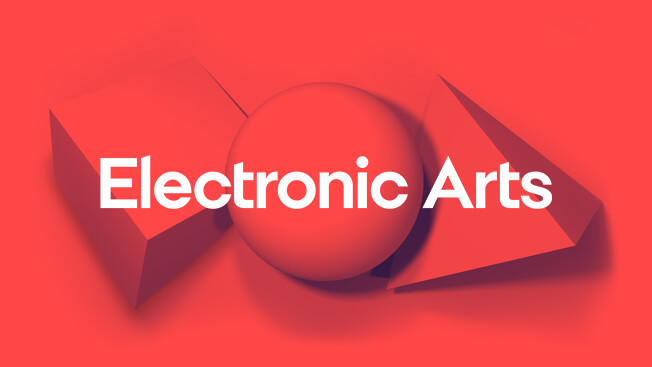 Check out our latest EA SPORTS NBA LIVE update here.
THE ARENA (BETA)
Real time tournaments are very exciting and what NBA live mobile masters have been waiting for. This thread purpose is for people to comment their ideas/concerns they feel EA can improve. 1.Please list the mobile device you are currently using. 2. Please list your internet speeds 3. Please list your ideas/concerns

Galaxy S9+
300 mbps
1.Gameplay needs to be smoother.
2.A toggle button to manually switch on defense needs to be added.