NBA Live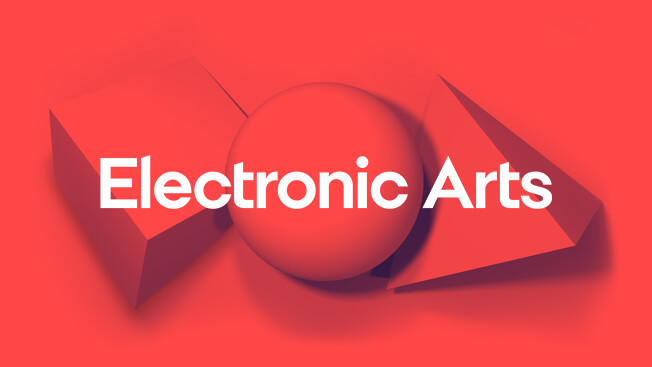 Check out our latest EA SPORTS NBA LIVE update here.
Face scan gone when that's all I wanted?
I really enjoyed the face scan for NBA Live 18, it really made the game for me, felt like I was actually in the game. So today I bought NBA Live 19 to have the same thing with a few upgraded things. As soon as I got through the main menu, it tells me to scan my face, so i get excited to download the app and see myself in the game. But the app is just gone. The whole option is gone. With no reasoning or warning?? It was the whole reason I bought this when the face scan is better and game in general is more fun than 2k. But it seems like EA's backing down.