NBA Live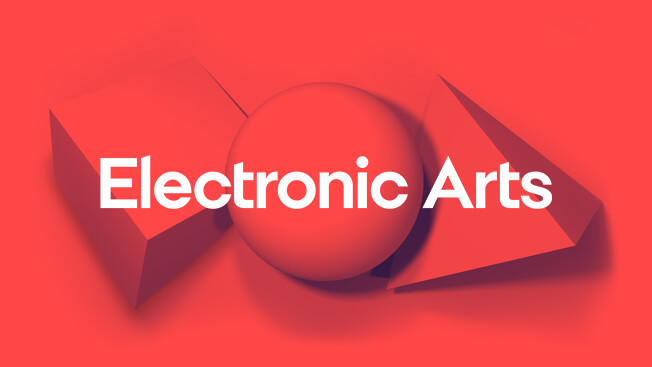 Check out our latest EA SPORTS NBA LIVE update here.
NBA LiVE SHOULD HAVE FIFA 20 GAME PLAY
it's nice to paly offline with all NBA players including your created player to play in street court!
put more shoes and outfit optins and put can create your own teeam and street court. this gonna be dope in NBA live 20 and goodbye nba 2k!
Post edited by Clueminati on